Jehovah's Witnesses Field Service Canvassing Tool 
Generate walking territories with addresses, names, and phone numbers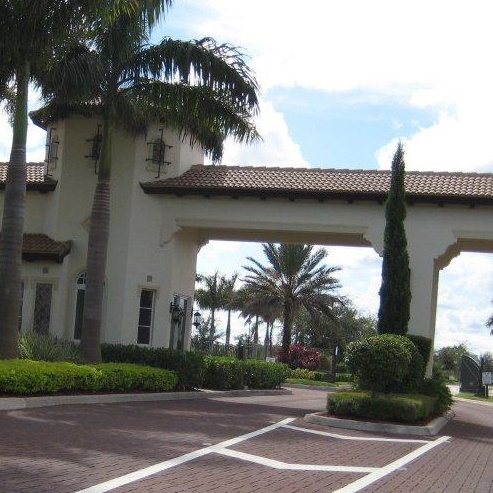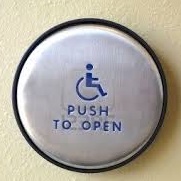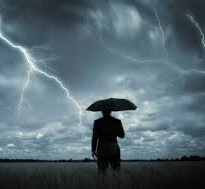 Does inclement weather stop your pioneers from walking their territories?
Do you have aging or disabled pioneers in your Kingdom Hall who can't walk their territories, but still want to telephone witness?
Do high rise apartments & gated communities make it difficult to talk to the residents?
We have the names, addresses, & phone numbers to solve these problems
Identify Hispanic & Asian Households with our Last Name Search
Foreign Language Lists Available
Here's how our online cross reference directory works:
You will receive a username and password which will give you access to our online database.
Once logged in you will be able to create walking territories by mapping, radius or street names.
Once you identified your territory you can export the resulting residents as an .xls spreadsheet
Data elements include Name address city state zip & phone number
Map out territories with full address  & phone information
Contact residents of high rise apartments & gated communities with ease
Your field ministries don't need to stop because of inclement weather
Disabled or elderly pioneers can write letters and make phone calls
 We have been supplying data products to Jehovah's Witnesses Kingdom Halls for over 35 years. 
Call Patrick for a FREE DEMO (877) 322-5478